Children with Cerebral Palsy often need support in many different ways. Medical equipment for general support, like a wheel chair.
Support equipment, like a walker/stander to help build muscle memory and bone density.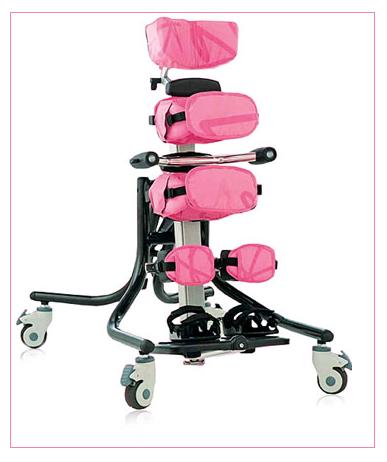 There are many other things too. Henry uses braces and special shoes. He also has braces for his wrists to help prevent his hands from turning in.
Henry also has equipment for his Gtube. He has a pump for over night feedings and for the times when regular bolus feeds aren't working.
Most of this equipment is very expensive. The items pictured total a cost of more than $6000. Because children grow, equipment will need to be altered and adjusted, or simply replaced as they are out grown.